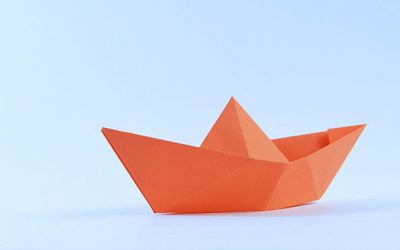 An experience I lived during my freelance beginnings : a creative agency proposing insane rates for a living (in France).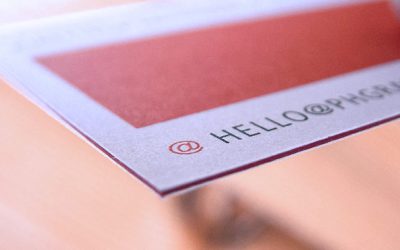 For my freelance business, I recently needed to renew my stock of business cards and update them so that they fit my new visual identity.
NB: I am in no way a commercial partner of Moo and have no interest in the writing of this ticket. The goal is to share my opinion about their product.