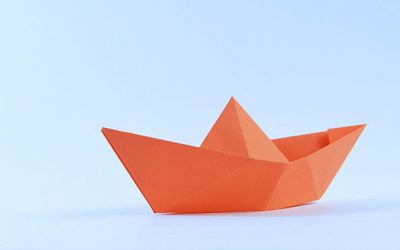 As a freelance graphic designer, I regularly collaborate with creative agencies. They contact me to outsource all or part of a project and most of the time know (and accept) the rates of the graphic designers market. But some times, some…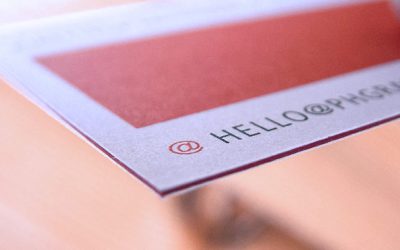 For my freelance business, I recently needed to renew my stock of business cards and update them so that they fit my new visual identity.
NB: I am in no way a commercial partner of Moo and have no interest in the writing of this ticket. The goal is to share my opinion about their product.