La FABuleuse Cantine
Art direction & design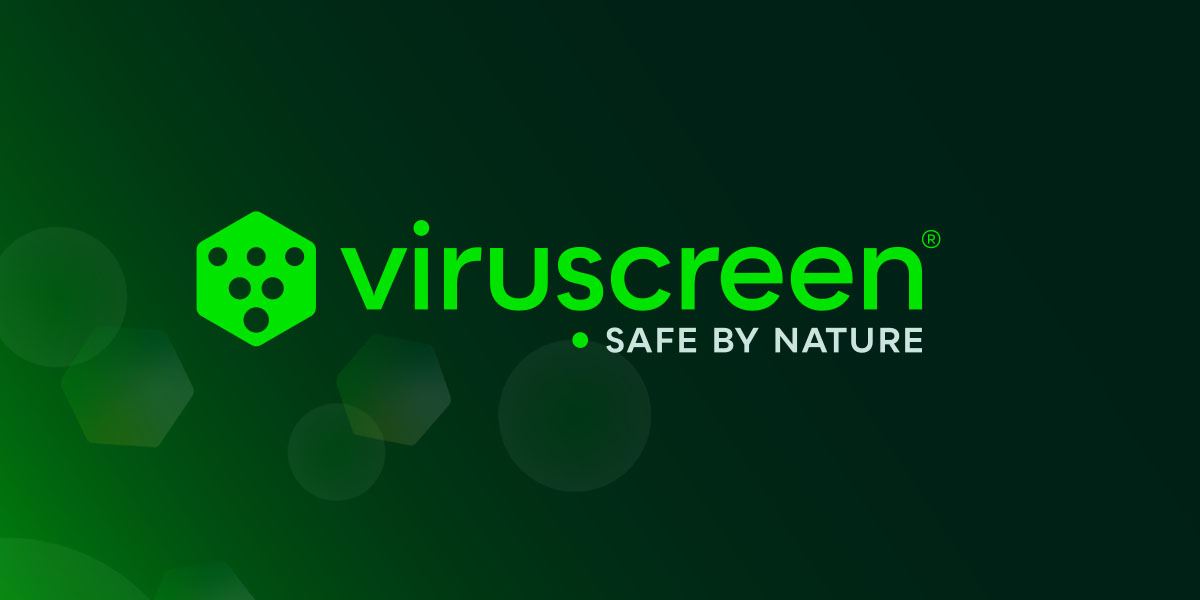 Viruscreen, a brand of Koralp, offers a disinfectant solution offering many application modes: with a dispenser for the hands, with a sprayer or sprayer for surfaces and in airborne diffusion for volumes with VS-PRODIF devices .
The brand wanted to renew its visual identity with a redesign of its logo and the development of a complete graphic charter.
Following the redesign of the logo and the design of a new charter, a new website was designed including an online store.
Project skills:
Art direction
Visual identity redesign
Online shop design
Print & digital media design