Skicase is a French brand manufacturing lockers for winter sports equipment (skis, snowboards, shoes, etc.).
Located at the foot of the slopes, the lockers are bookable on site or online and have a capacity of 5 pairs of shoes and skis / snowboards. The racks are equipped with a hot air drying and sanitizing / deodorizing system.
www myskicase.com
SKILLS
Design of the brand identity (logotype and graphic charter)
Design of the user interface (UI) of the online reservation website and mobile application (integration and development by customer)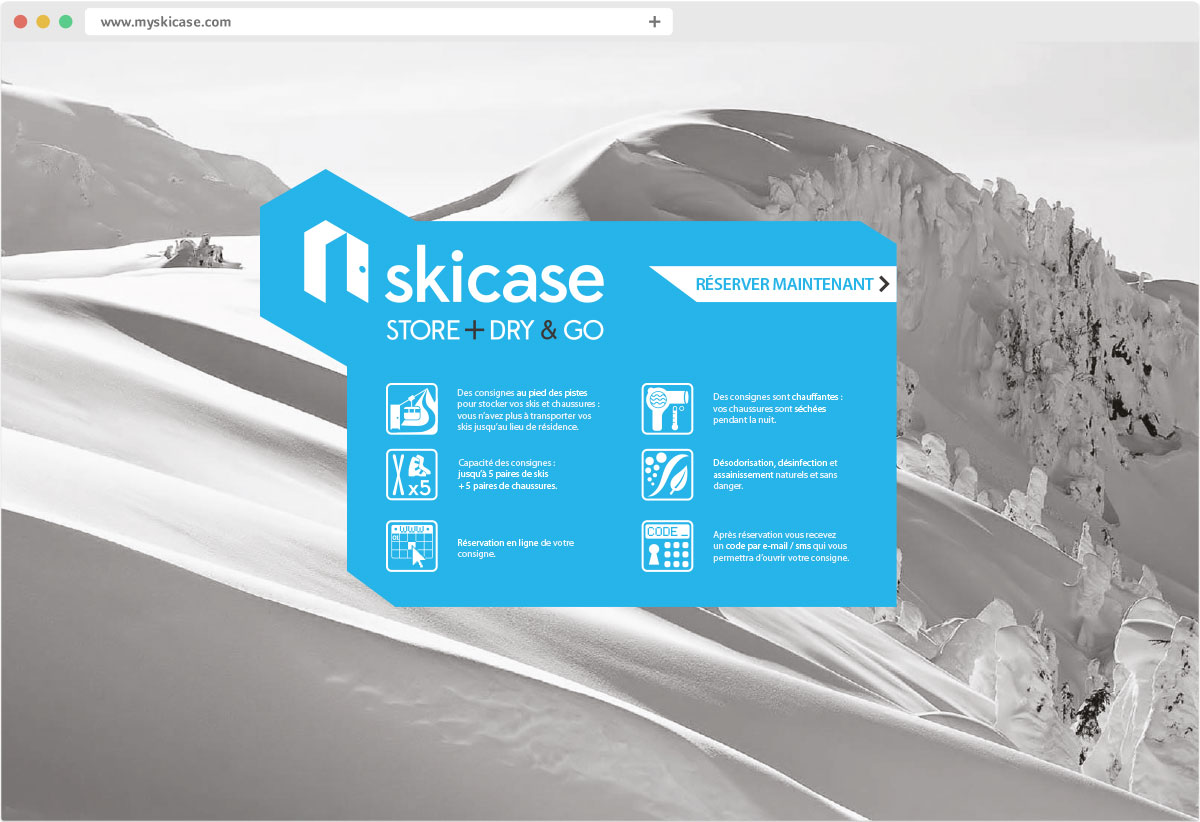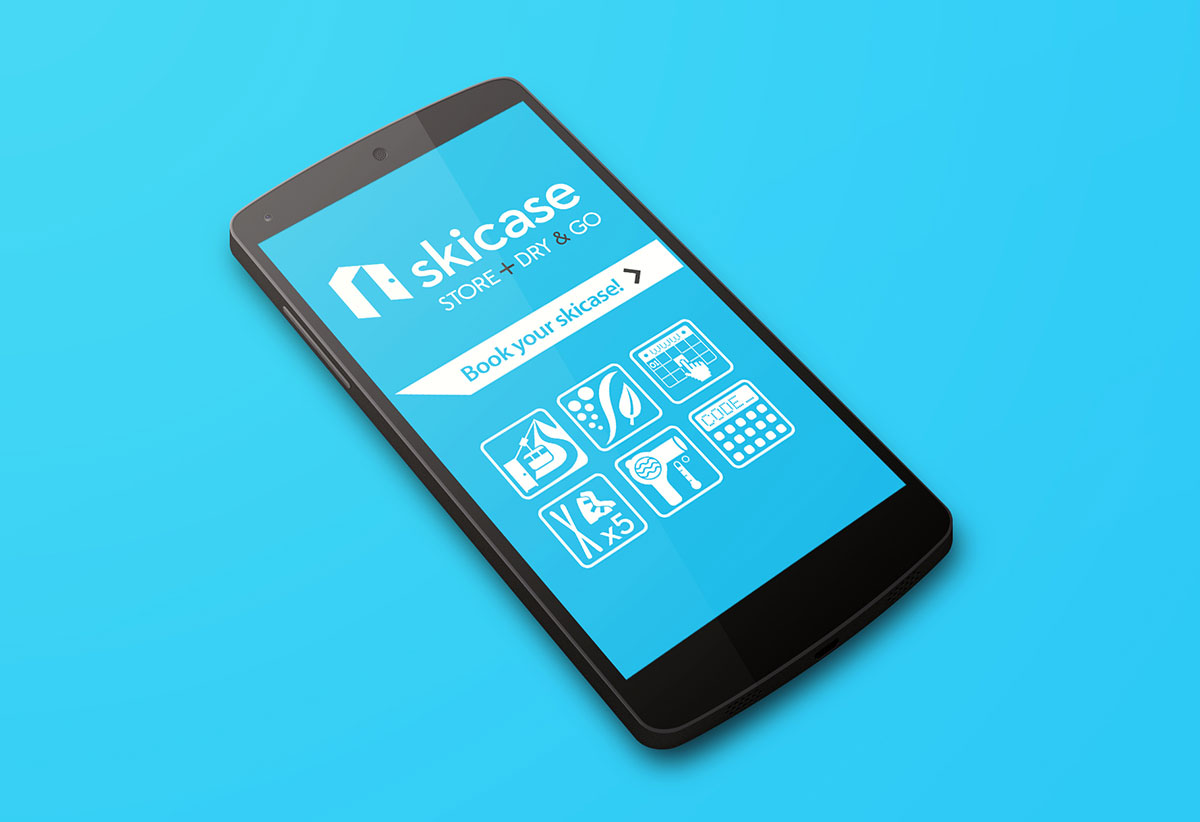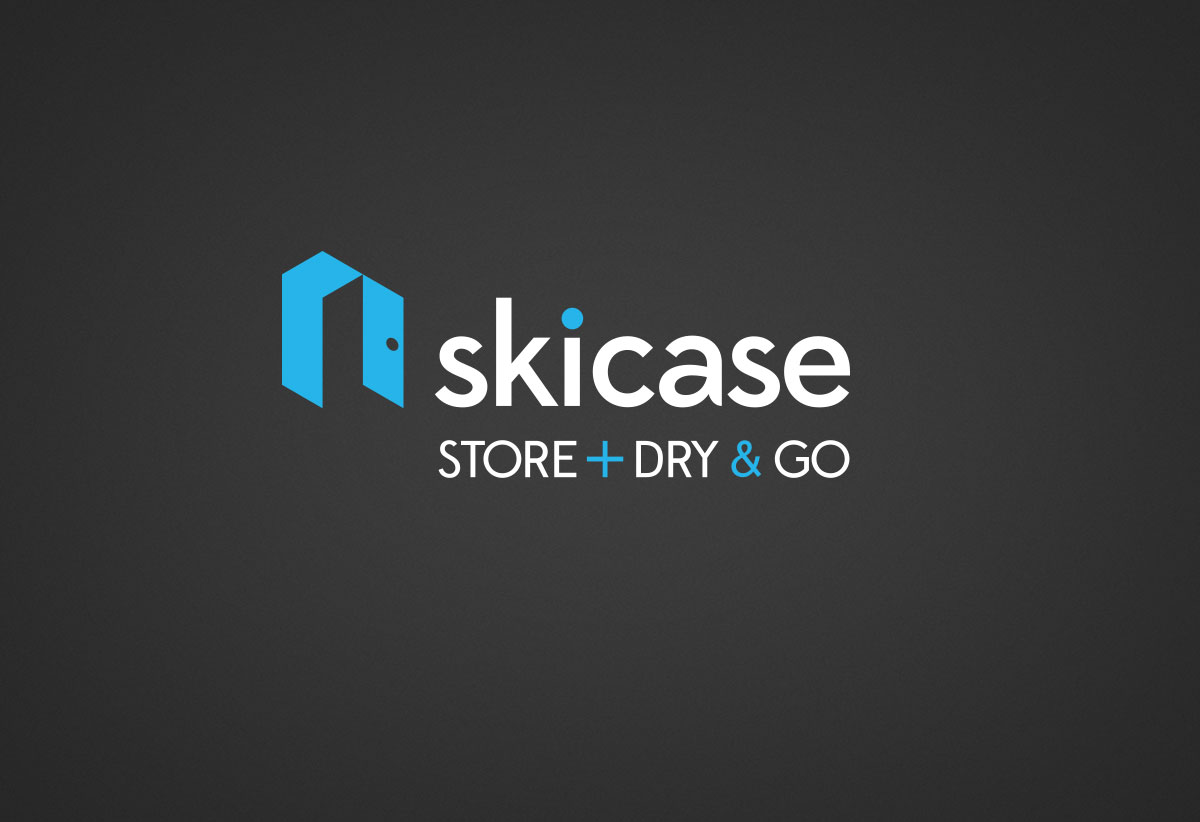 Conception du logo
Le logotype se compose d'une typographie et d'un symbole.
Le symbole met en avant le produit principal de la marque Skicase : le casier de rangement.
Composantes du logo
typographie bas de casse sans serif moderne
simplicité du symbole géométrique avec effet d'optique par jeu de perspective : casier ou forme volumique abstraite
grande lisibilité de l'ensemble à taille réduite (écrans)
symbole / logotype déclinable en motifs identitaires sur tous supports de communication
couleur bleu Pantone 298, couleur des éléments naturels air (ciel) et eau (neige)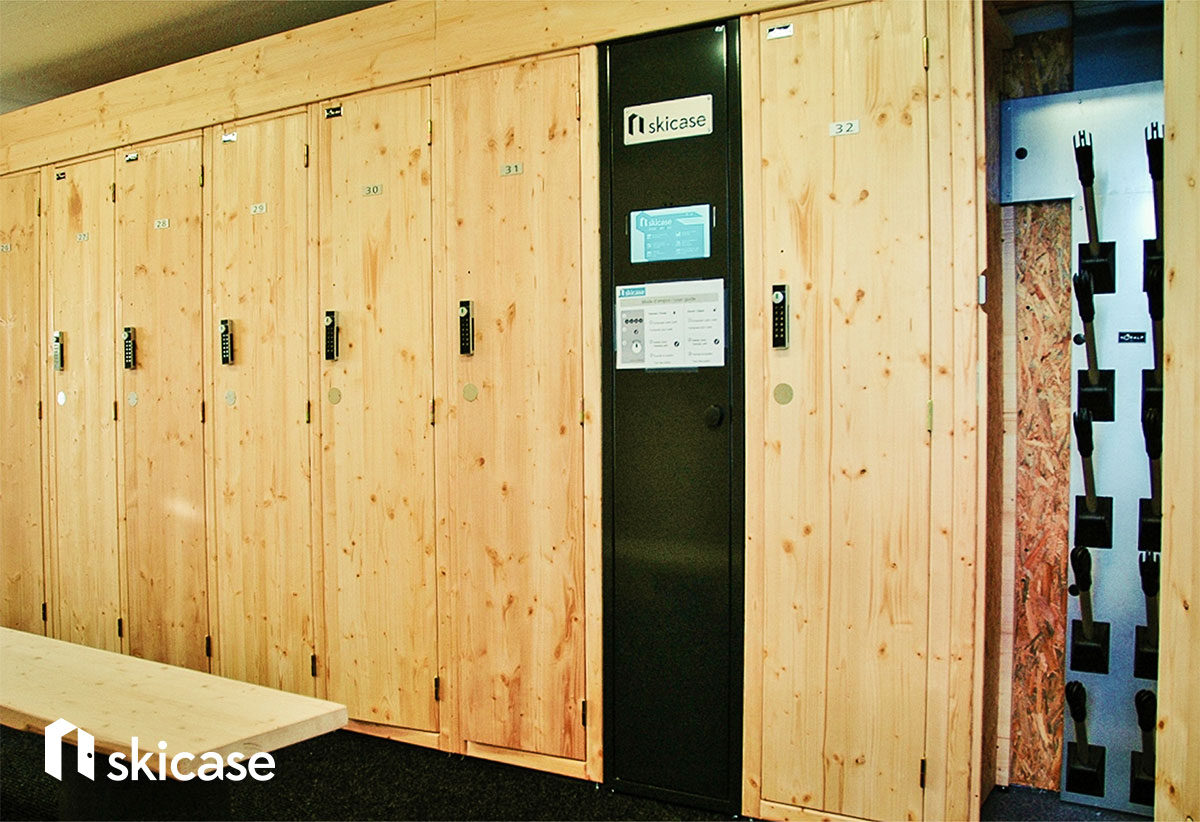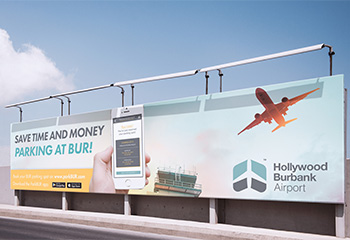 Meal Canteen
Art direction / Visual identity / Illustrations