Conscients
Brand Identity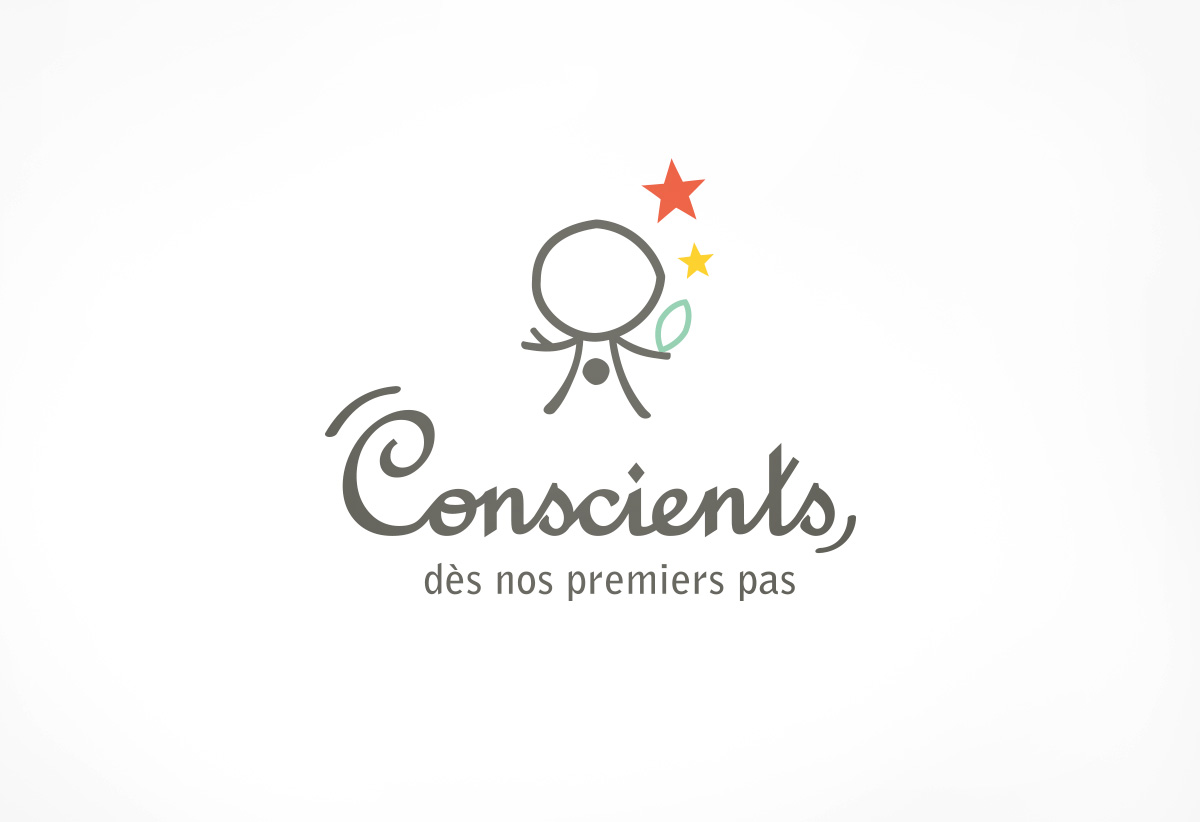 Conscients is a brand of organic clothing made in an equitable way.
With an urban style and inspired by nature, Conscients is slow-wear for the little ones.
Children and nature are at the center of their creative process, so they needed an identity that recalls these two elements, hence the symbol combining the child and the tree.
www: Conscients
SKILLS
Brand identity design (logo and visual charter)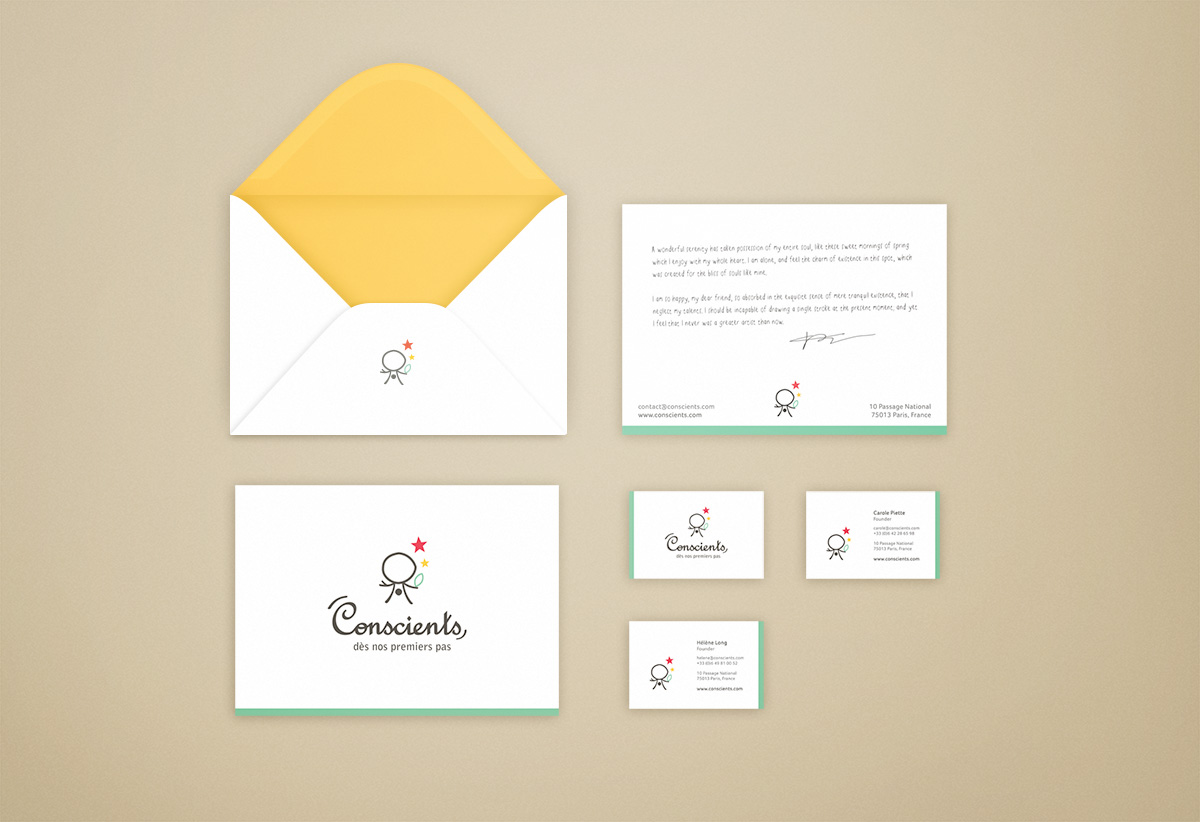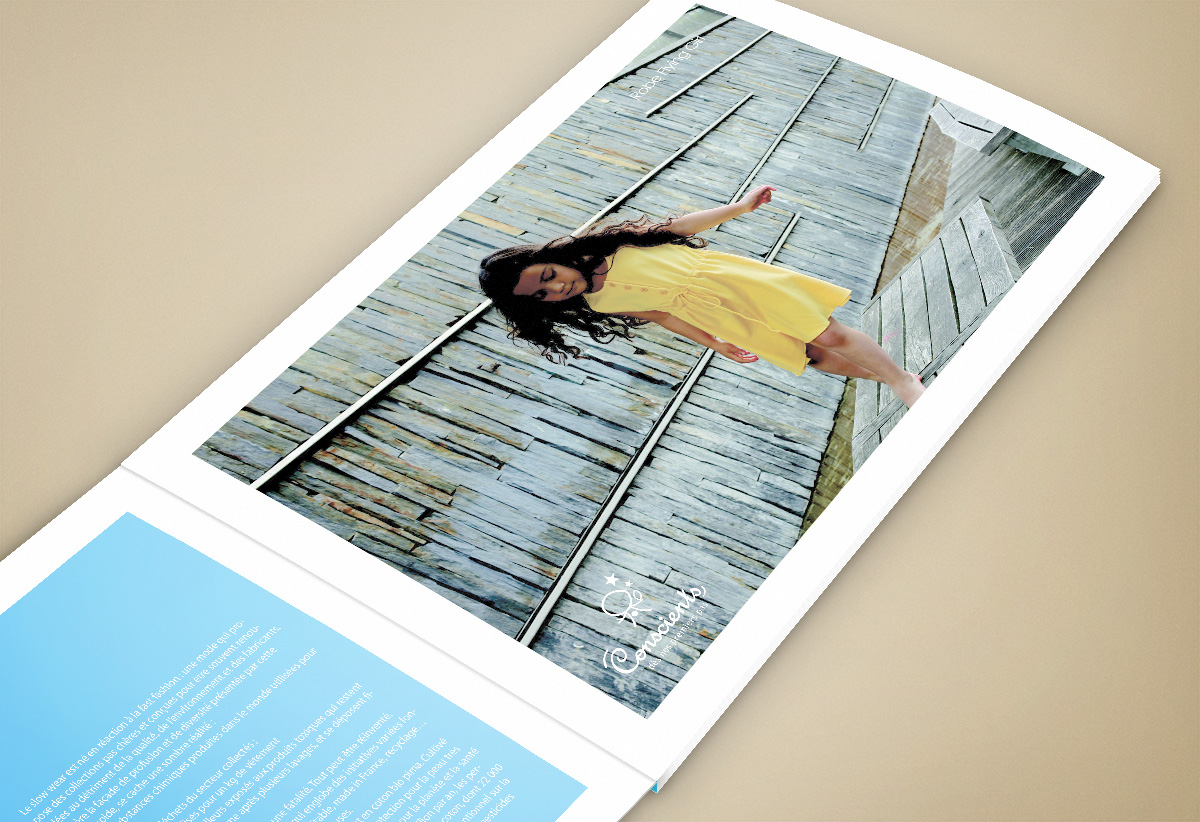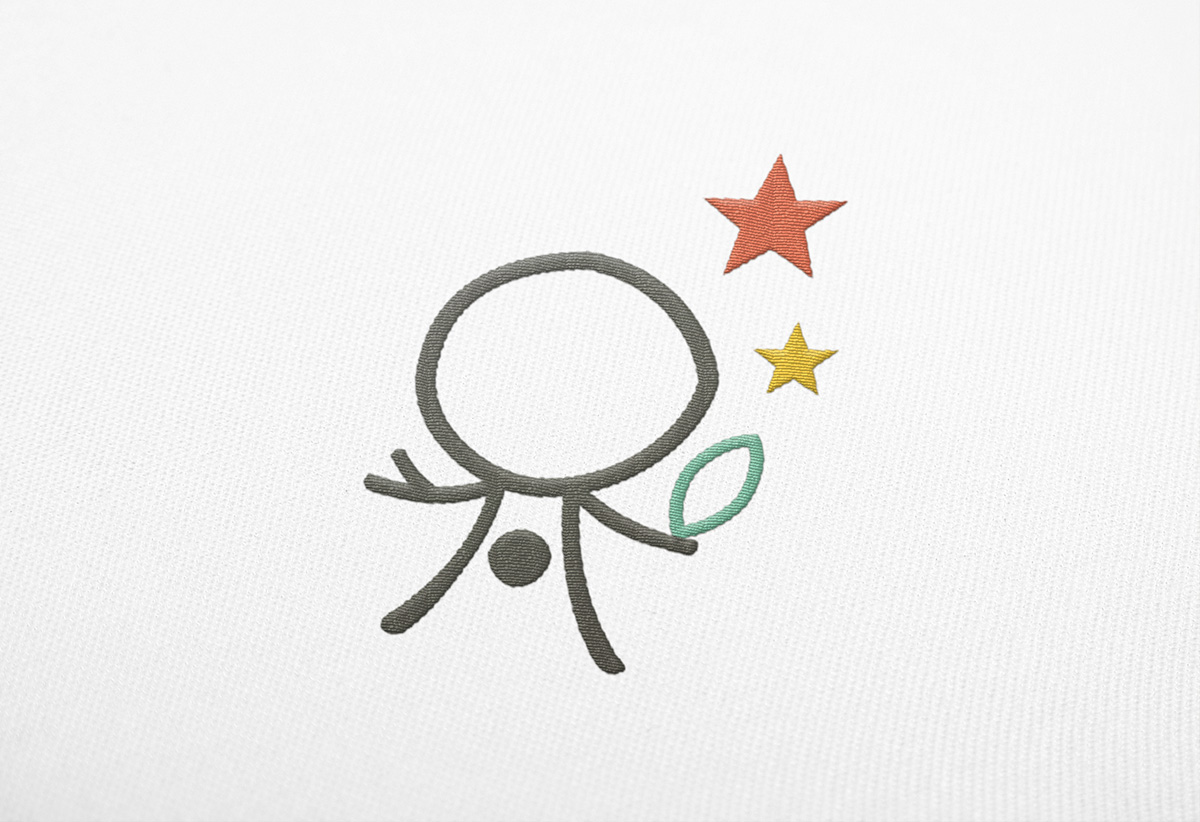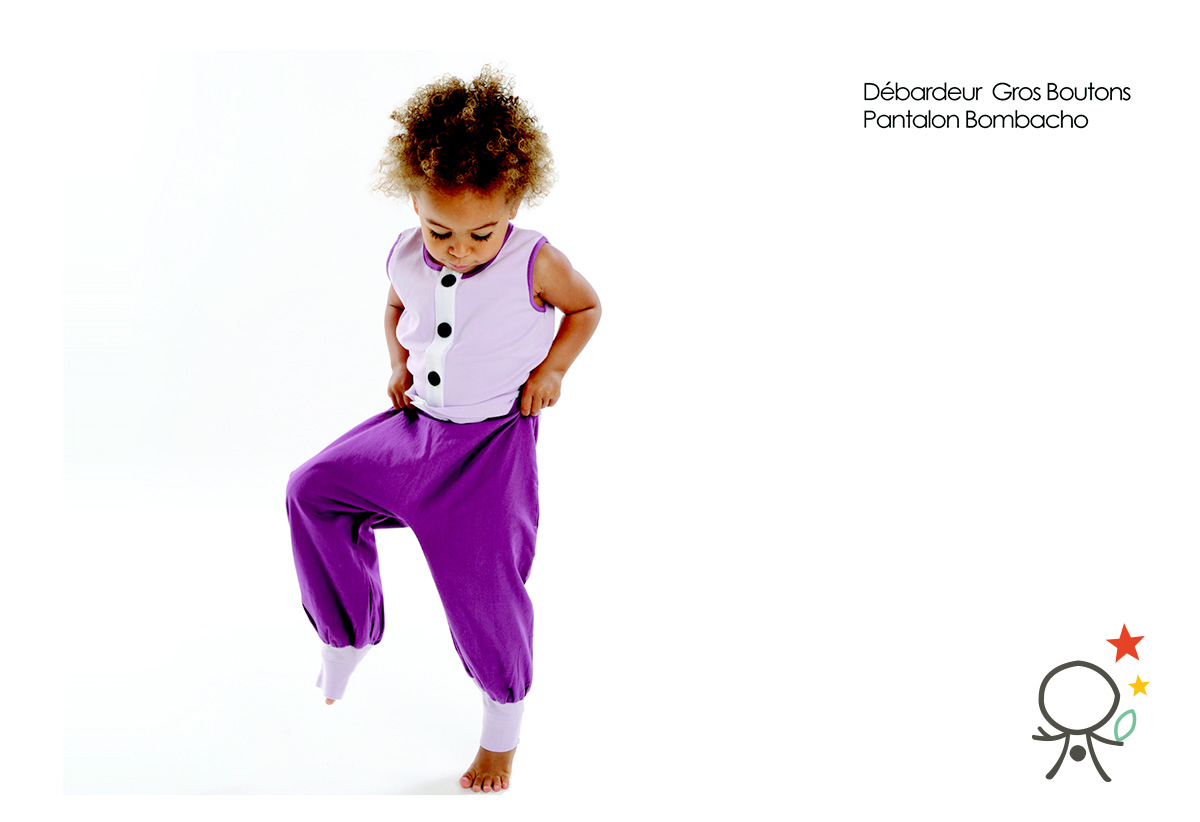 Logo Collection
Logotypes / Brand Identity
My Little Vedette
Illustrations / Web design