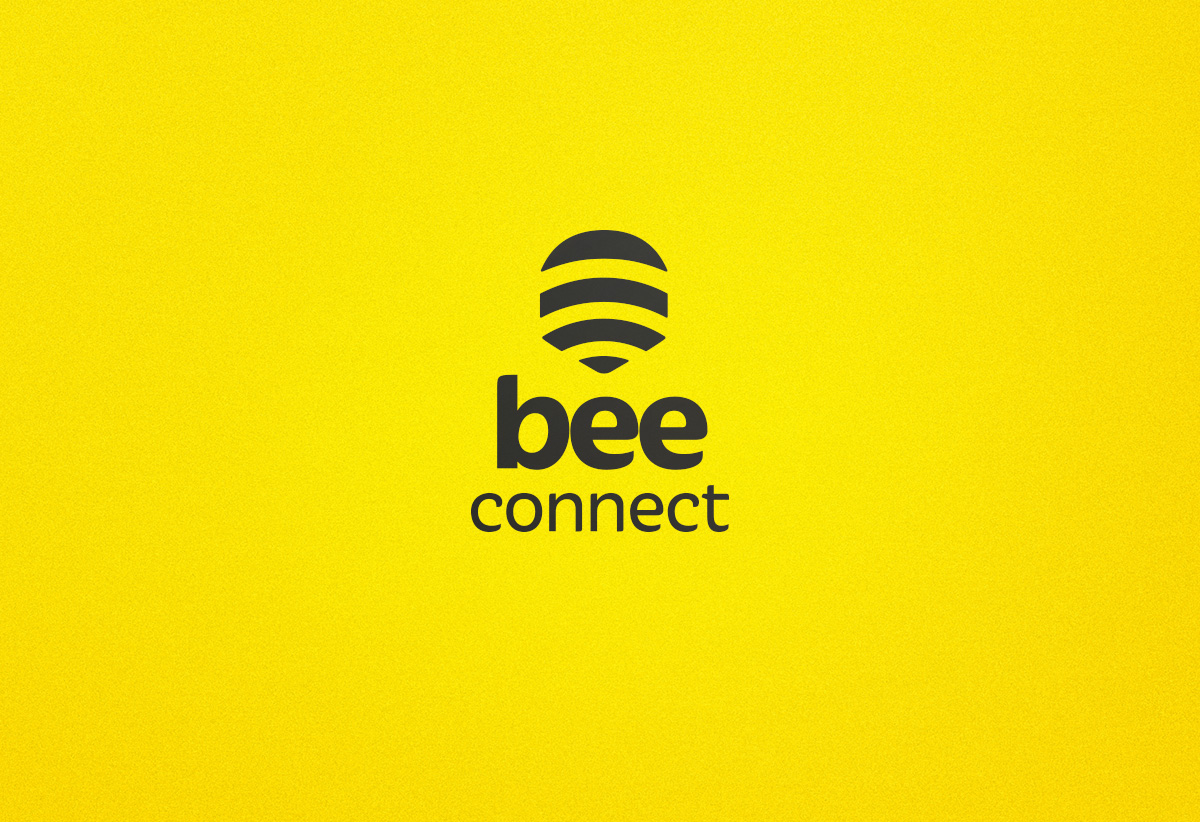 Bee Connect offers a monitoring solution for hives production. The beehives are equipped with a tray to collect vital data for the beekeeper such as weight (honey production), temperature, humidity…
The data are transmitted to the beekeeper so he can remotely follow the evolution of his production via the web application. By analyzing these data, the beekeeper can then decide to move the less productive hives in order to optimize honey production.
Design of the visual identity
The logotype recalls the following 2 key elements:
Bees and the world of beekeeping,
Remote connection technology.
The symbol of the logotype resumes:
The waves of remote data transmission
The striped abdomen characteristic of bees
The basic shape of the honeycombs
The typography combines 2 different weights of the Iskra font family:
"Bee", its heavy weight matches with the thickness of the lines of the symbol and makes immediately identifiable the scope of application of the product,
"Connect", in a lower weight, closes the logotype and informs about the main function of the product.
SKILLS
Brand identity design (logo and visual charter)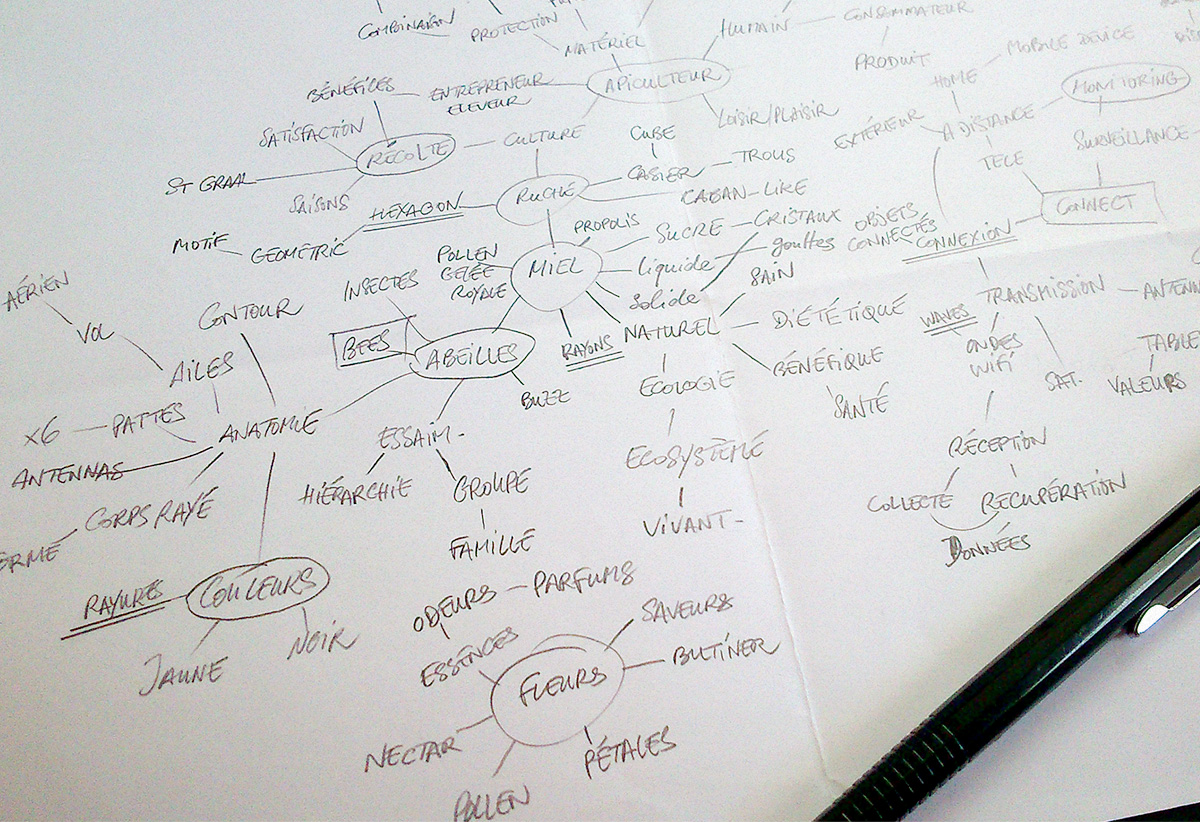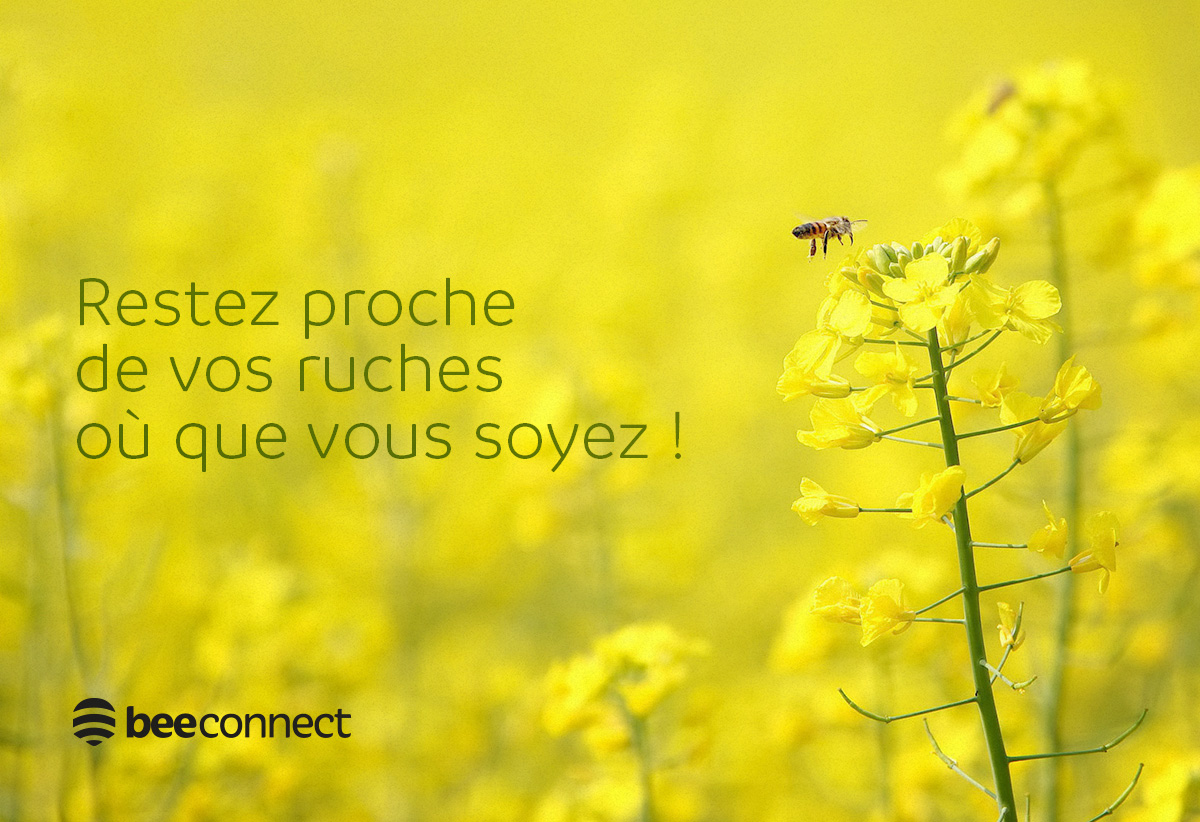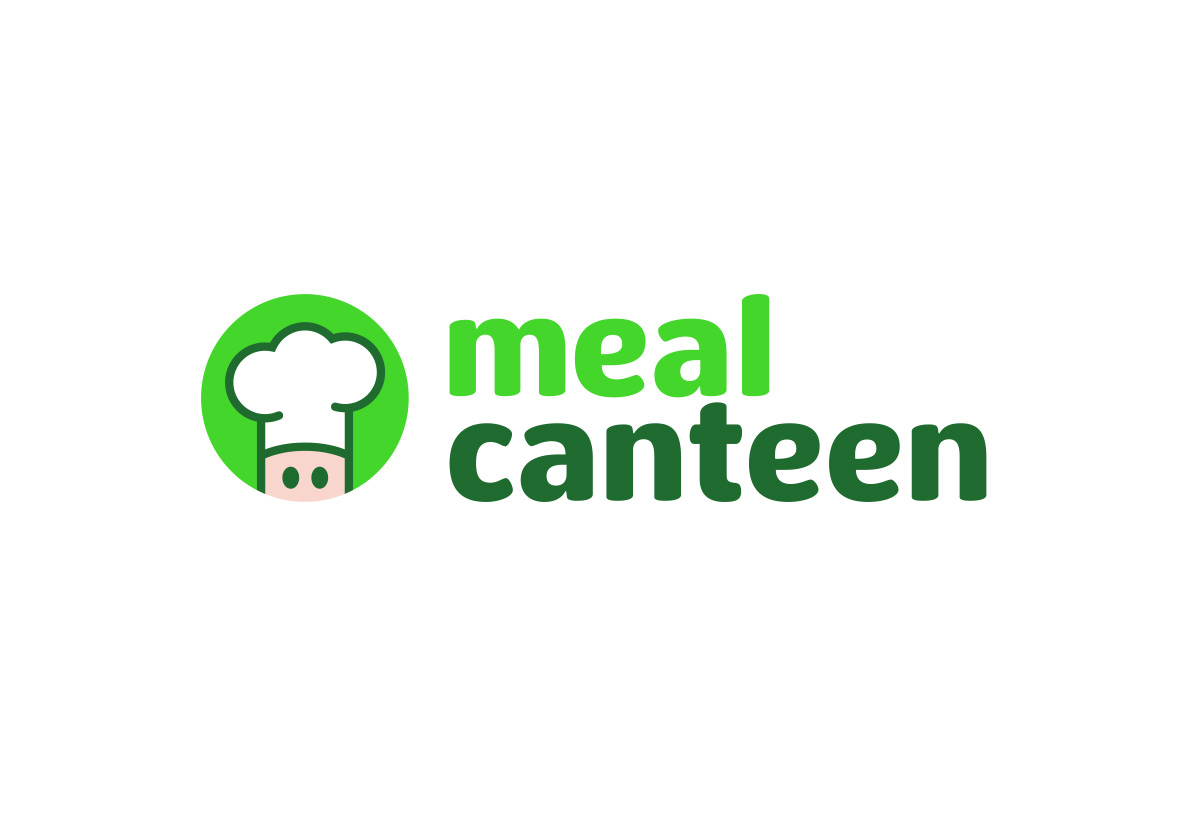 Meal Canteen
Art direction / Visual identity / Illustrations
txt button